Private Pay Eye Care at Copper Eye Surgery
Often described as "cash pay" or "direct pay", private pay health care is very simple at Copper Eye Surgery:
We tell you how much it will cost to have Dr. Brierly evaluate and treat your eye problem. Then, if the price is acceptable, you pay for and receive care.
You may be able to use your Health Savings Account for eye care.

Our cash-pay option provides patients with respectful, prompt, and price-transparent eye care.

Private pay eye care is not just for affluent patients who expect the best, or for those temporarily in-between insurance coverage – it may also be a more affordable option for patients with high deductible insurance plans.
TO PROVIDE PATIENT CENTERED MEDICAL CARE.
– Copper Eye Surgery Mission Statement
Not everyone who needs eye care has access to health insurance, or wishes to pay for health insurance
Copper Eye Surgery provides a direct pay option for patients who lack, or are temporarily in-between, health insurance coverage. While many people desire health insurance but are unable to afford it, a growing population of affluent and middle class Americans have simply decided not to pay into the the health insurance model. These patients reject high premiums and huge deductibles in favor of paying direct for health care as the need arises. Health Savings Accounts (HSA) are very helpful for people who desire health care payment flexibility. Regardless of the reason for paying direct, patients crave price transparency in order to comparison shop.
If you must obtain, or desire to have ophthalmology care without insurance coverage, Copper Eye Surgery is here to help at a reasonable price.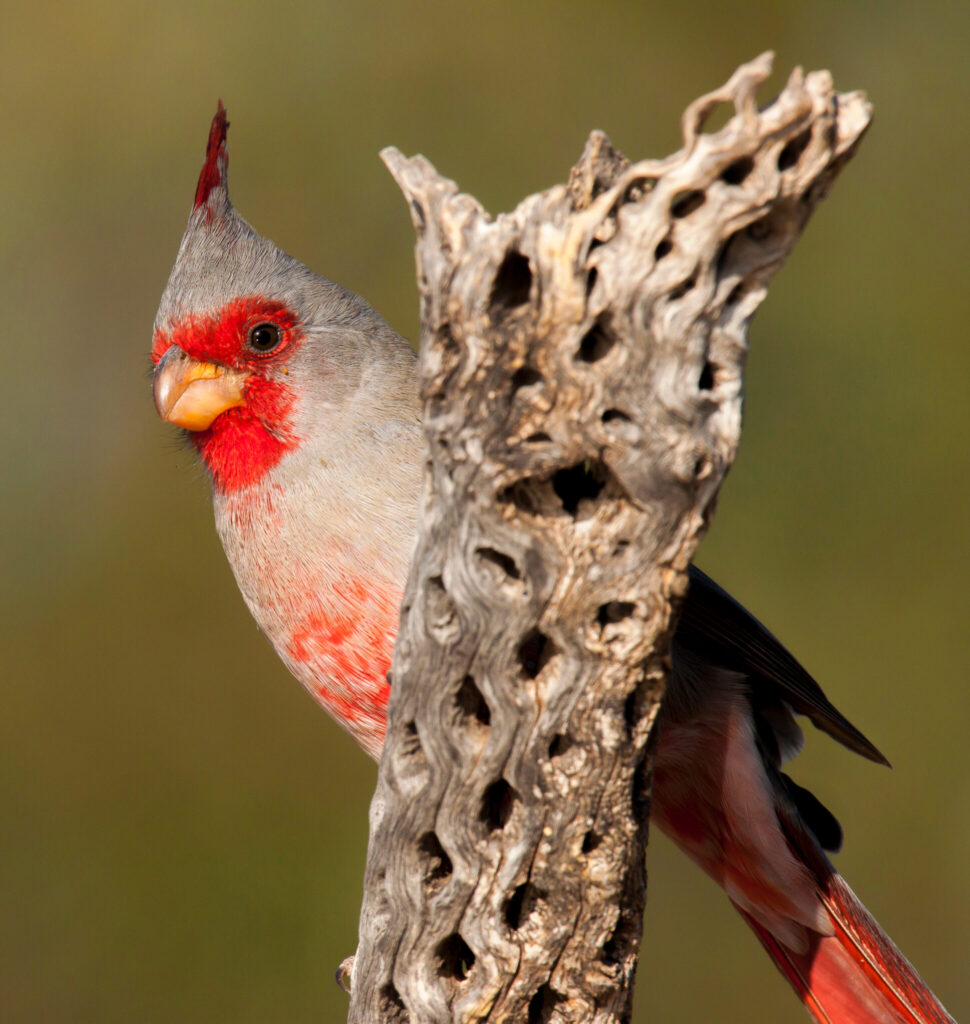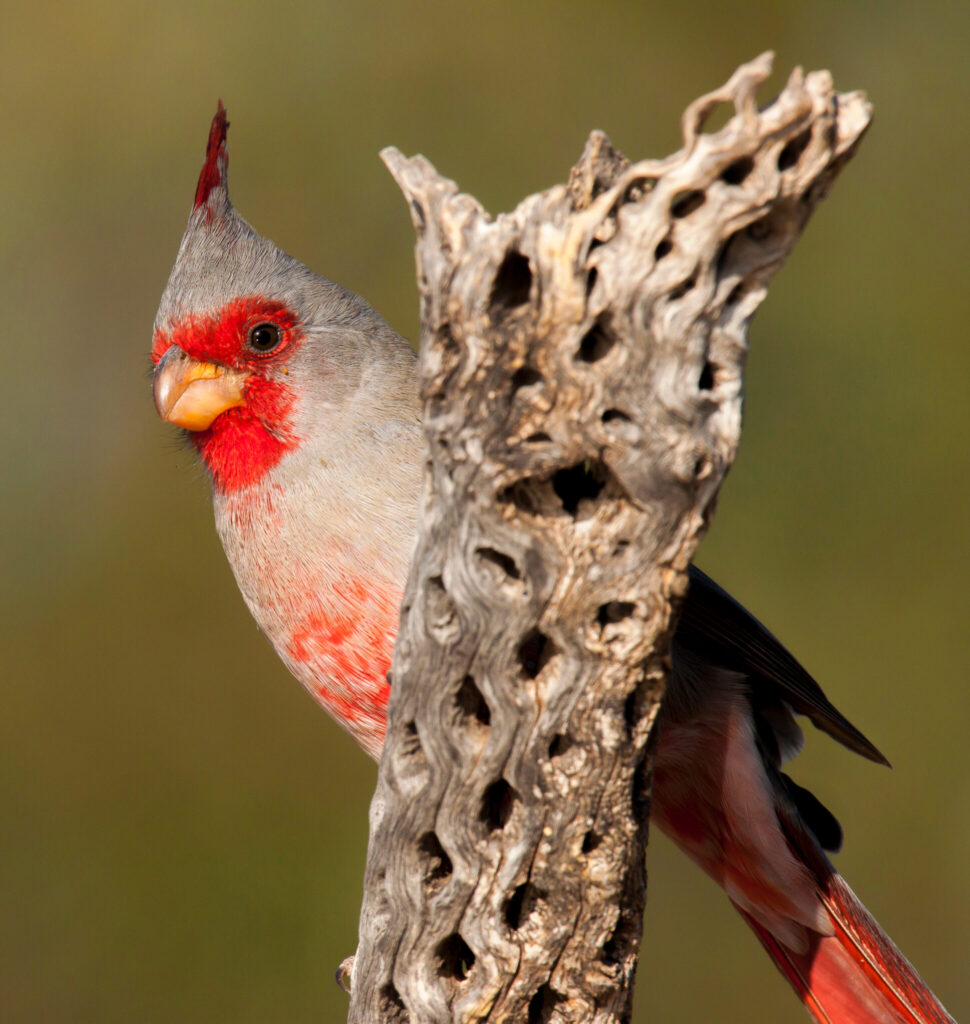 Schedule a Visit with Copper Eye Surgery
The friendly and attentive staff at Copper Eye Surgery looks forward to serving you. We have seen the patient experience become increasingly devalued as the interests of insurance companies and Medicare have created a high-volume assembly line approach to patient "care"—but at Copper Eye Surgery, we refuse to follow that model. Call Copper Eye Surgery at (480) 530-3535 or complete the form below.